An award-winning resort in Waikiki | sponsored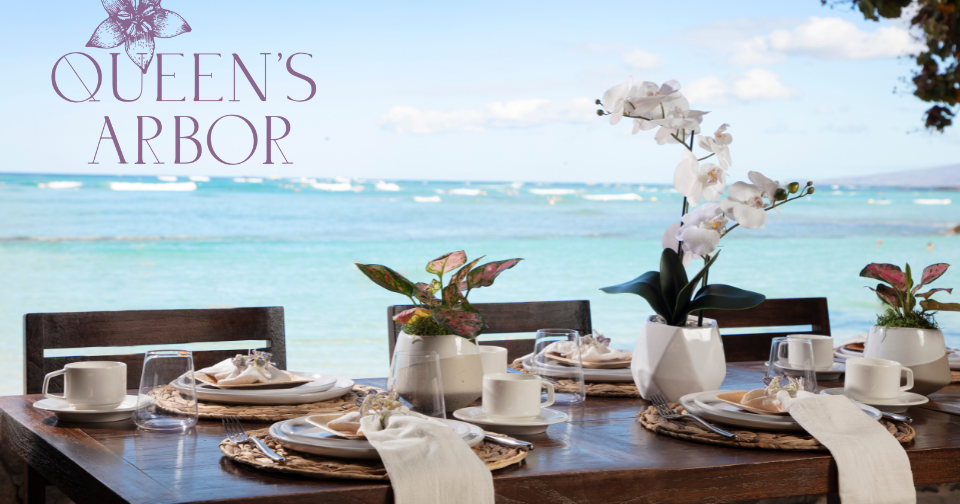 Queen's Arbor: An immersive beachside breakfast and cultural experience
Located in Kūhiō Beach Arbor, across from 'Alohilani Resort, this farm-to-table breakfast offers a menu curated around sustainable agriculture, local produce, and culinary authenticity. The Queen's Arbor is dedicated to the legacy of Hawaii's last reigning monarch, Queen Lili'uokalani and her love for her summer retreat where she entertained family and friends. Reserve your table in advance on Open Table or call 808.927.4936.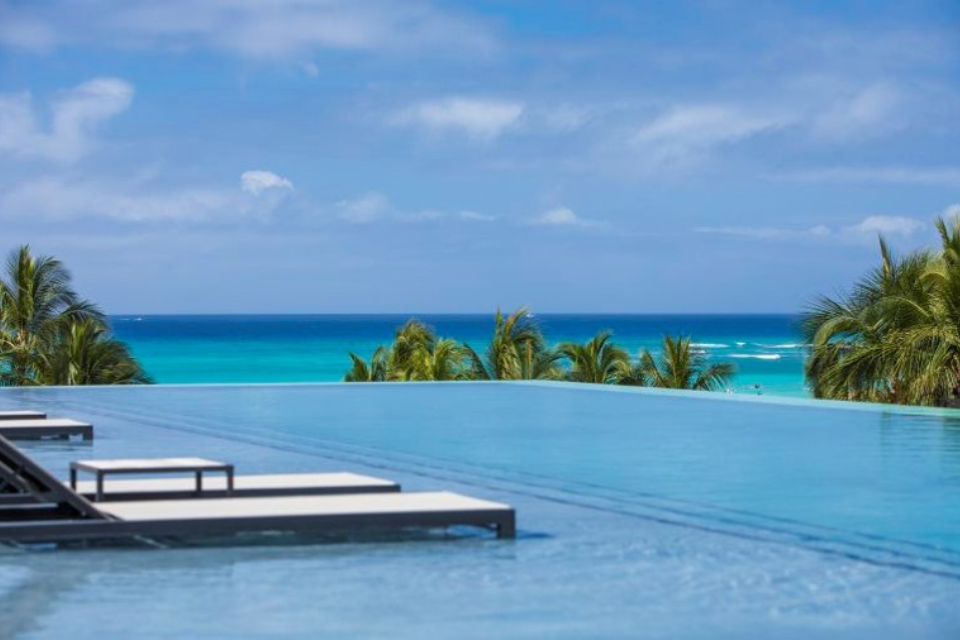 Discover SWELL
Soak up awe-inspiring views of Waikīkī Beach from the rooftop of SWELL, featuring an Instagram-worthy heated saltwater infinity pool, private cabanas, and an unparalleled alfresco dining experience that includes a menu of day and evening high as well as a menu of sustainable dishes and cocktails, audaciously named Earth to Cup. As the sun sets, the art of mixology comes to life with fresh island-sourced ingredients in new craft cocktails. SWELL becomes lively evening hot spot with video art series and live, sought-after musical acts
Video Art Series Bright Monument
The awe-inspiring beauty of Oʻahu dances over 100 feet from the wall of 'Alohilani's Beachside Tower with exclusive projections by local artist, Joseph Pa'ahana. "Light Monument" is a series of large-scale short films seen at SWELL depicting the natural wonder of the island through light in place.
longboard club
Longboard Club is a private indoor/outdoor setting for guests to relax and participate in curated offerings designed to further enrich their stay. Sleek, functional design, personalized service, and a culinary program filled with international and local delights take center stage, including a remarkable continental breakfast, great-value Californian and international wine and cheese pairings, charcuterie and evening hors d'oeuvres. Longboard Club is available to guests who book rooms or club access offers.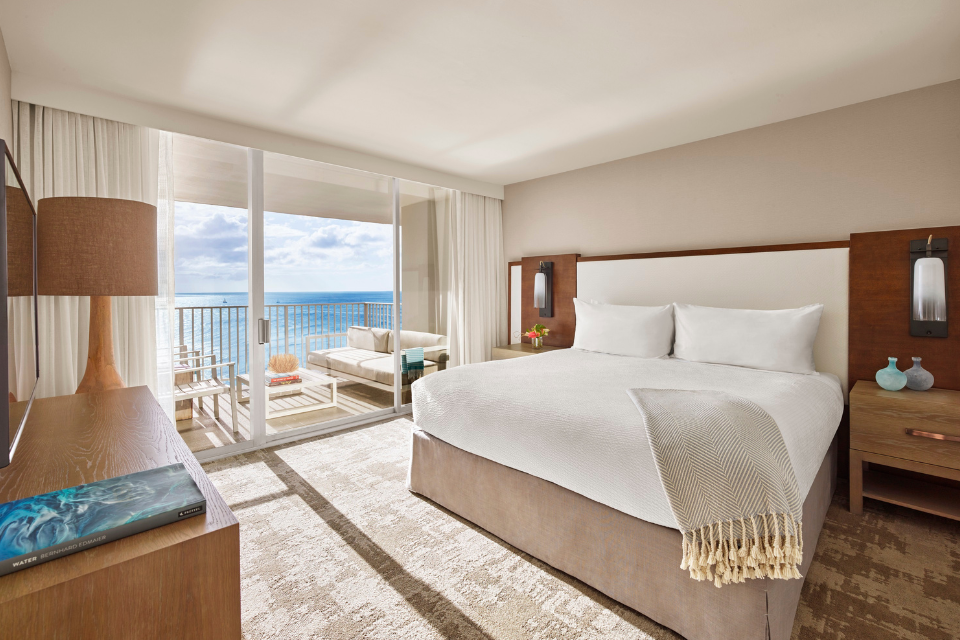 Contemporary accommodations
The resort offers elegant rooms and suites with stunning views of the ocean, Diamond Head, and the city from private lanais or verandas. An airy bedroom experience is inspired by Oʻahu's serene landscape and combines rich natural materials with a soothing palette of whites and taupes interspersed with pops of blues and greens.
Commitment to sustainability
'Alohilani Resort recently announced its commitment to achieving PAS 2060 carbon neutral certification. The resort has engaged DEKRA for verification services and has partnered with the Hawaiian Legacy Reforestation Initiative (HLRI) and Legacy Carbon LLC to help offset the complex's carbon footprint. This builds on Alohilani Resort's existing sustainability initiatives, including its commitment to plant 100,000 native trees in its legacy forest and its use of renewable electricity throughout the hotel. Providing a carbon-neutral experience means customers can ease their conscience while enjoying a memorable vacation.
For more information about 'Alohilani Resort Waikiki Beach or to book a stay, visit www.alohilaniresort.com.