Central Station Hotel Unveils Heartbreak Hotel Package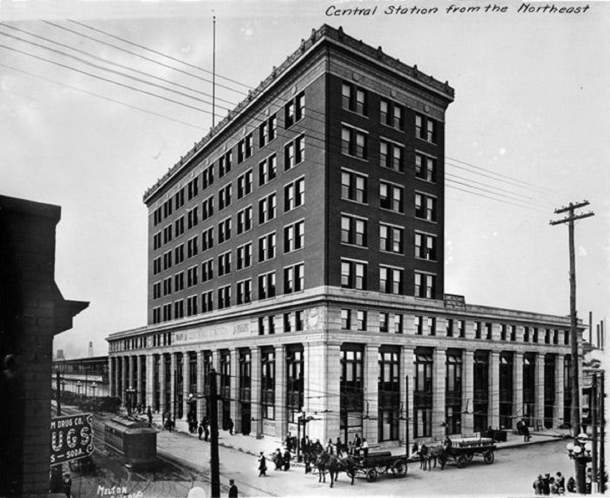 Presleymania is in full swing this year! Elvis' new film topped the box office this summer and has already become the third highest-grossing musical biopic. And people from all over the world flock to Memphis to honor and remember the King of Rock 'n Roll. Central Station, located in Memphis, invites music lovers and Elvis fanatics to immerse themselves in Memphis' rich Elvis history and celebrate his legacy with an Elvis-themed hotel stay worthy of a king.
Heartbreak Hotel package details include:
Accommodation: Overnight accommodation in a Concourse King Room
Activities: 2 vouchers for a visit to Sun Studio, where Elvis was discovered and where the first music was recorded
Food + Drink: A $50 gift card to Arcade Restaurant, Memphis' oldest restaurant and home of the Elvis Presley booth, and $100 F&B hotel credit so guests can dine like the king at The Bishop, Eight & Sand or in the room
Central Station is located a short distance from many of Elvis' historic sites, such as his lavish estate, Graceland, and the Lansky brothers, the king's clothier of choice throughout his career. Central Station offers the perfect vacation or staycation for music lovers and history buffs looking to partake in Elvis' latest craze.
Single rooms and the Heartbreak Hotel package can be booked HERE. To qualify for this offer, guests must book a minimum stay of 2 nights, by December 30, 2022. Advance booking (72 hours) is required.