Country Cascades Waterpark Resort Announces $30 Million Expansion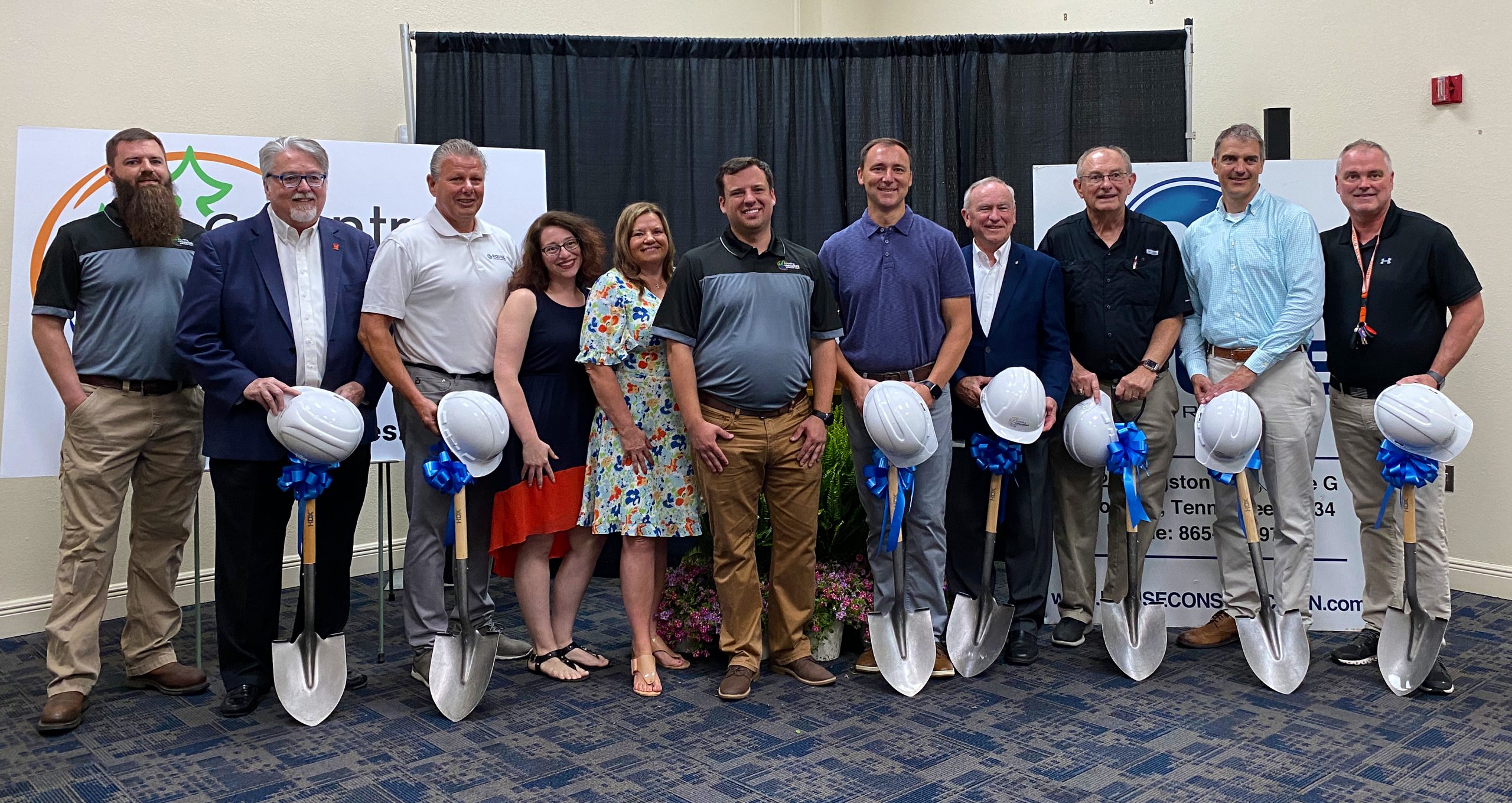 Country Cascades Waterpark Resort expansion adds 91-room River Tower, dining options and family entertainment center in modern mountain design
Guests will soon be able to enjoy 91 new rooms, a large lobby, more food and treats, and a diverse offering of activities and entertainment. The new seven-story River Tower features 91 modern mountain-themed rooms, each designed for families and accommodating up to six people.
Nature comes alive as the heart of the Smoky Mountains is celebrated through the various guest room features of the River Tower. Light and airy touches will carry the mountain breeze inside each room, immersing guests in a mountain setting. Meanwhile, the rooms will surround guests in modern, created comfort. Adults will appreciate the rustic-yet-refined space, but the River Tower Rooms are really for kids. Each room has a dedicated "kids space", designed for more than sleeping, thanks to the treasure hunt in the room. Young adventurers can follow clues to decipher a secret code that opens a treasure chest in the bedroom.
The focal point of the transformed Country Cascades Waterpark Resort will be its grand lobby where a huge natural stone foyer will welcome resort guests. Design elements in the lobby include stone and massive wood beams, echoing the modern mountain design theme. Designed for families, the resort property reveals several places to gather and spend time together.
While the Country Cascades Waterpark Resort expansion focuses on family-centric guest accommodations and integrated activities, the project will reimagine the existing resort campus. Families will come together for moments filled with memories at pajama dance parties, story times and arts and crafts activities. The outdoor water park will have a new look ready for fun. These amenities are free for resort guests. The resort's new family entertainment center features mini-bowling, rock climbing, a VR arena, arcade games and prizes.
The resort's restaurant will offer a reimagined dining experience, including Country Cascade's signature breakfast. Lighter meals as well as a variety of hot options are offered at the new take-out market. The expansion brings two new fast food options and a new confectionery kitchen for diners.
The number of rooms has increased
"This $30 million project brings together all the elements of a vacation filled with memories, whether it's the thrill of rock climbing, the excitement of a pajama dance party, or the pleasure of sharing cream frozen together," said Kay Collier-Pittman, president. .
The River Tower expansion increases the number of rooms at Country Cascades Waterpark Resort to 322 rooms with 133 suites in the existing Country Tower and 98 shared-bedroom suites in the Summit Tower. This increase adds almost a third more rooms to the already bustling Country Cascades.
This $30 million investment will create a variety of new jobs in the hospitality industry. Country Cascades Waterpark Resort will generate approximately $1 million annually in state and local tax revenue. In celebration of their 50th anniversary, we pledged to invest $50 million in our local community over 10 years. This project completes that investment in half the time.