Garik Veziryan wants to attract visitors to the mountains and forests of Syunik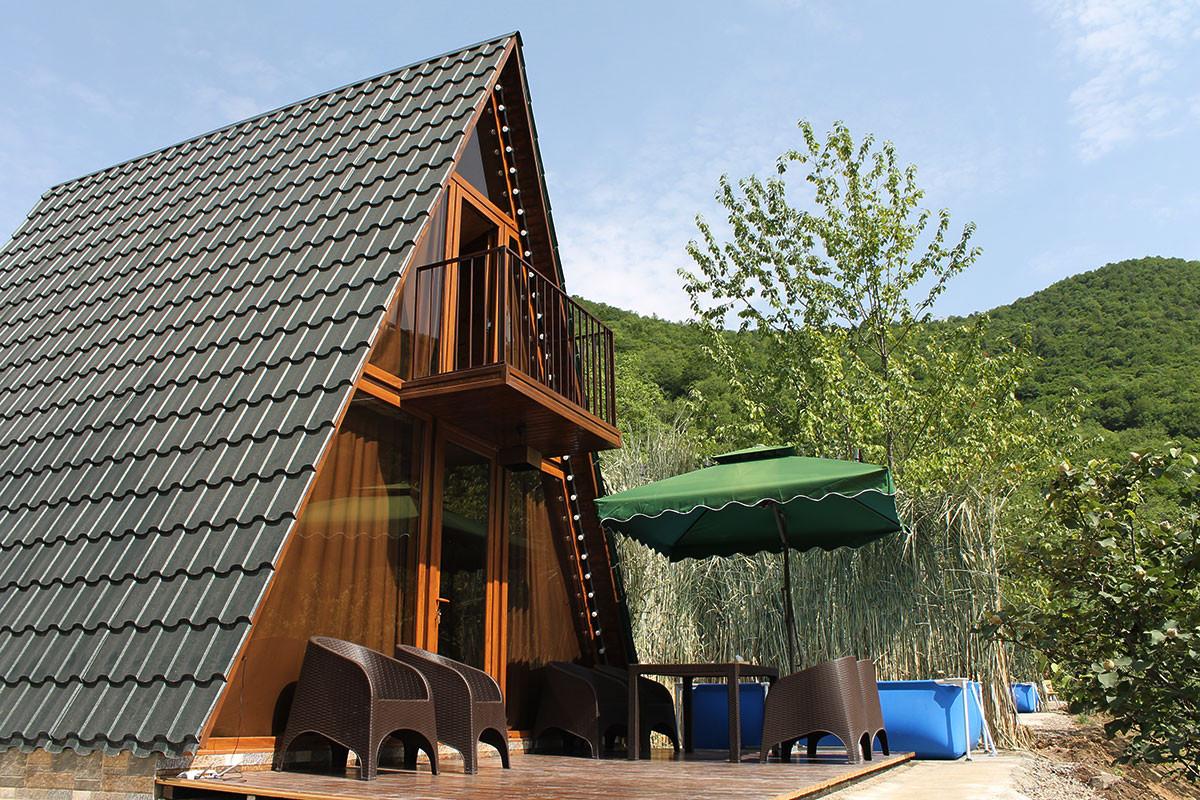 The aftermath of the 2020 Artsakh War placed the city of Kapan, the capital of Syunik Province, in southern Armenia, near the new Armenia-Azerbaijan border.
Businessman Kapan Garik Veziryan, seeing the need to create some semblance of stability in the region, decided to create a resort in Kapan, surrounded by the splendours of nature at the foot of Mount Khustup.
The highest point of Mount Khustup is 3,200 m above sea level. The remains of Armenian military leader Garegin Nzhdeh are buried on the mountain covered with alpine meadows.
There is a hiking trail, known as the "Path of Legends", which attracts hikers to the area. It takes tourists from Baghaburj district in Kapan to the ruins of the village of Ghushchi (Ghurtchik) dating from the 11th to 17th centuries. The trail then climbs up the mountain.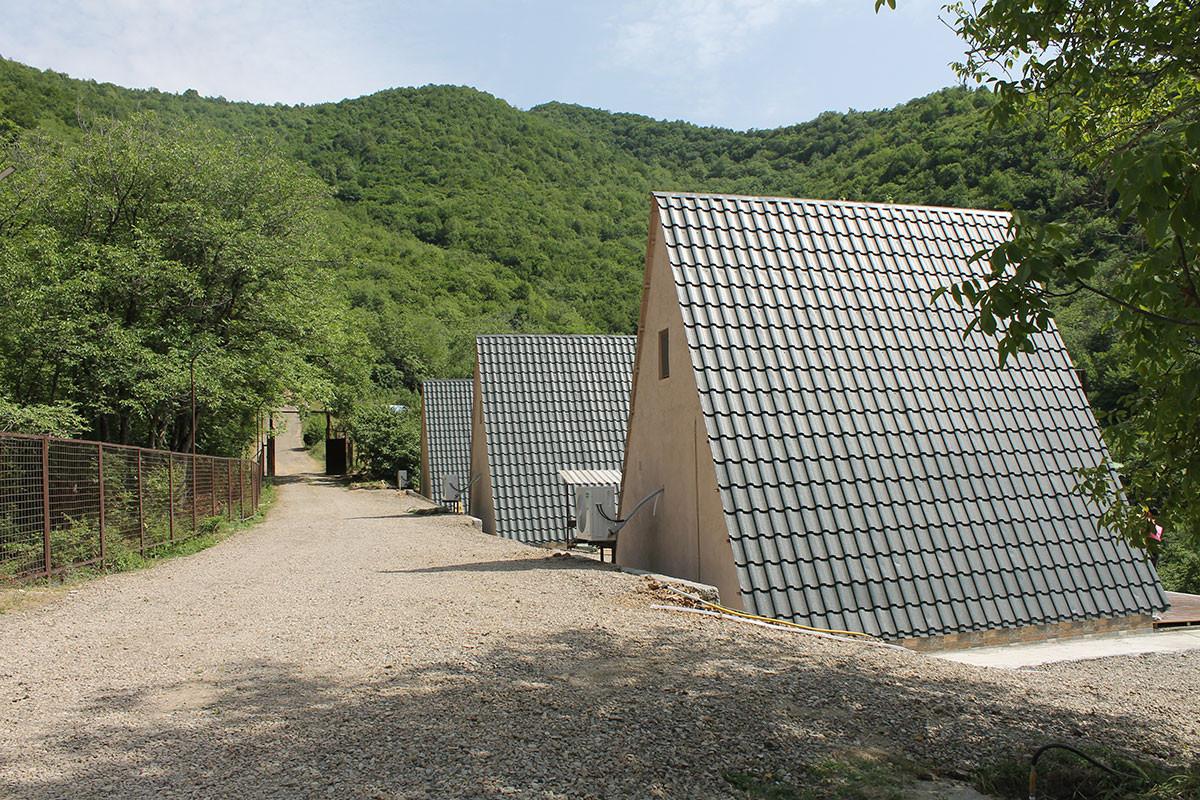 On land he purchased in 2002, Veziryan built the Navasard Resort consisting of three paneled triangular cabins. The station opened its doors last week. There is also a swimming pool on site.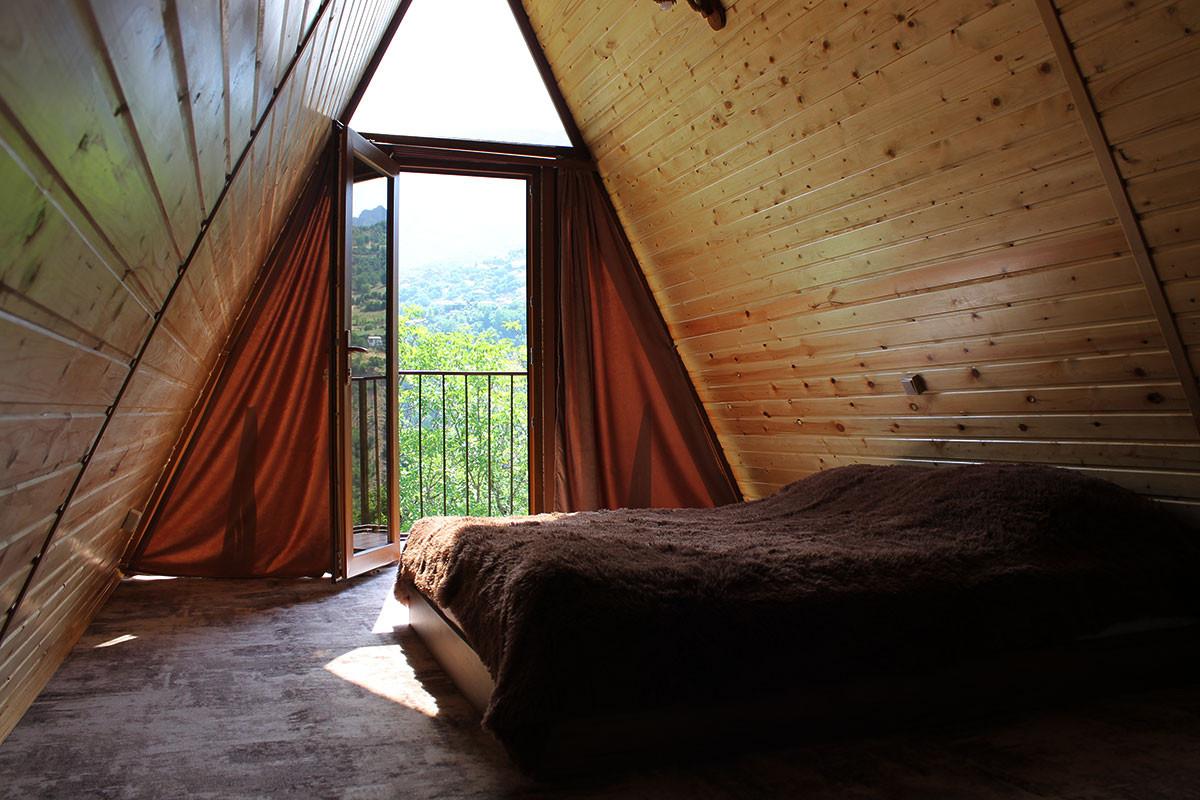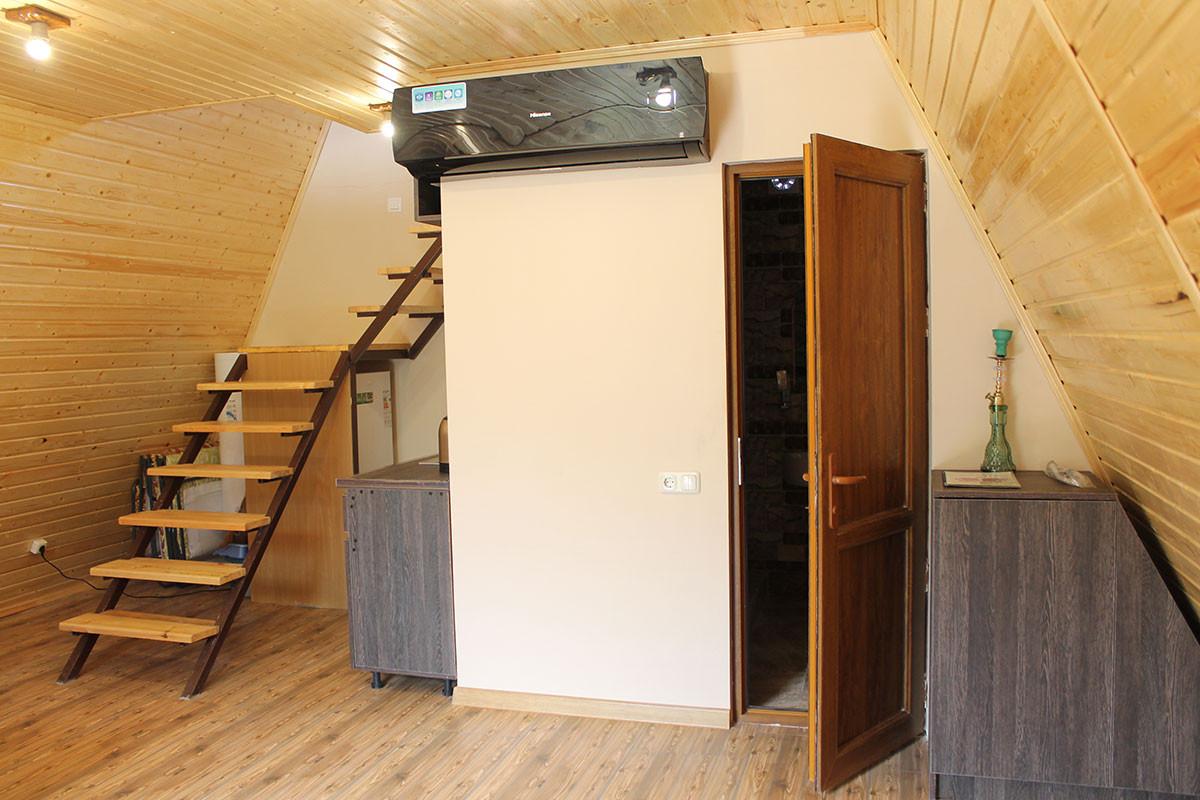 Veziryan named the recreation area after his great-grandfather Navasard Veziryan who hailed from the village of Vachagan (currently a district of Kapan).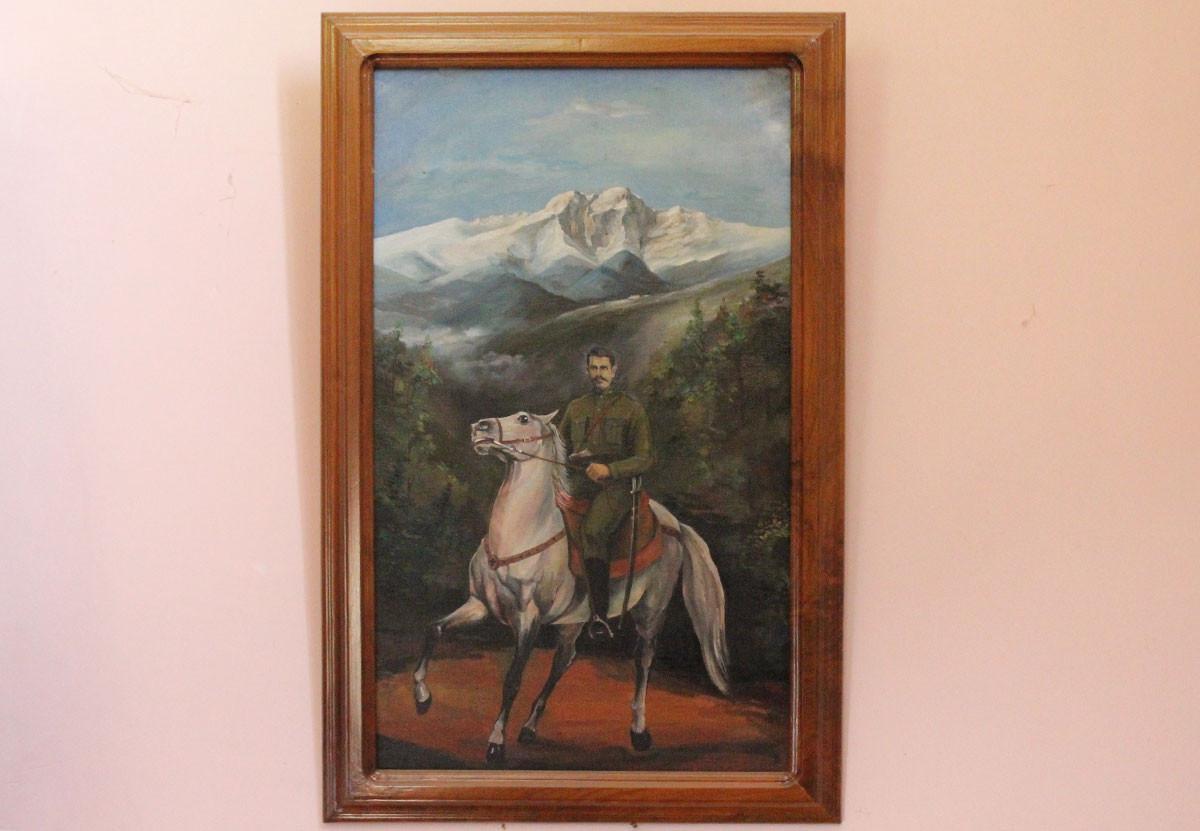 It is the view of Mount Khustup and the lush forests that attract visitors to the area, especially local and foreign trekkers and mountain climbers.
Veziryan did not pave the 1.1 kilometer road from Baghaburj, nor the station yard. He wants to preserve the natural aspect of the place. It plans to set up a tenting area, supplied with water and electricity, for overnight visitors to the area who plan to climb Mount Khustup during the day.
Veziryan's private house, which served as a residence of a forest ranger in Soviet times, is located near the complex. The first floor will be transformed into a reception hall and a kitchen for visitors to the station.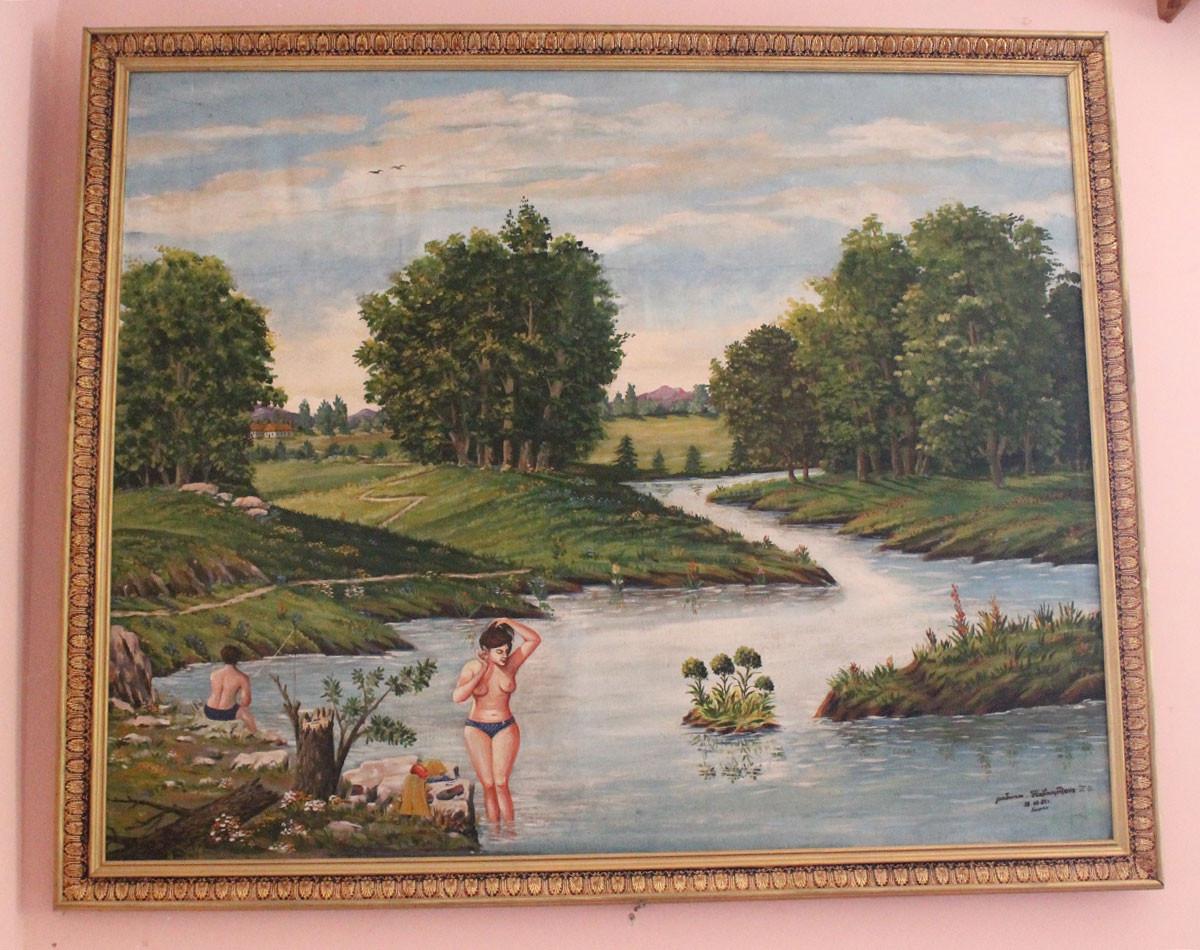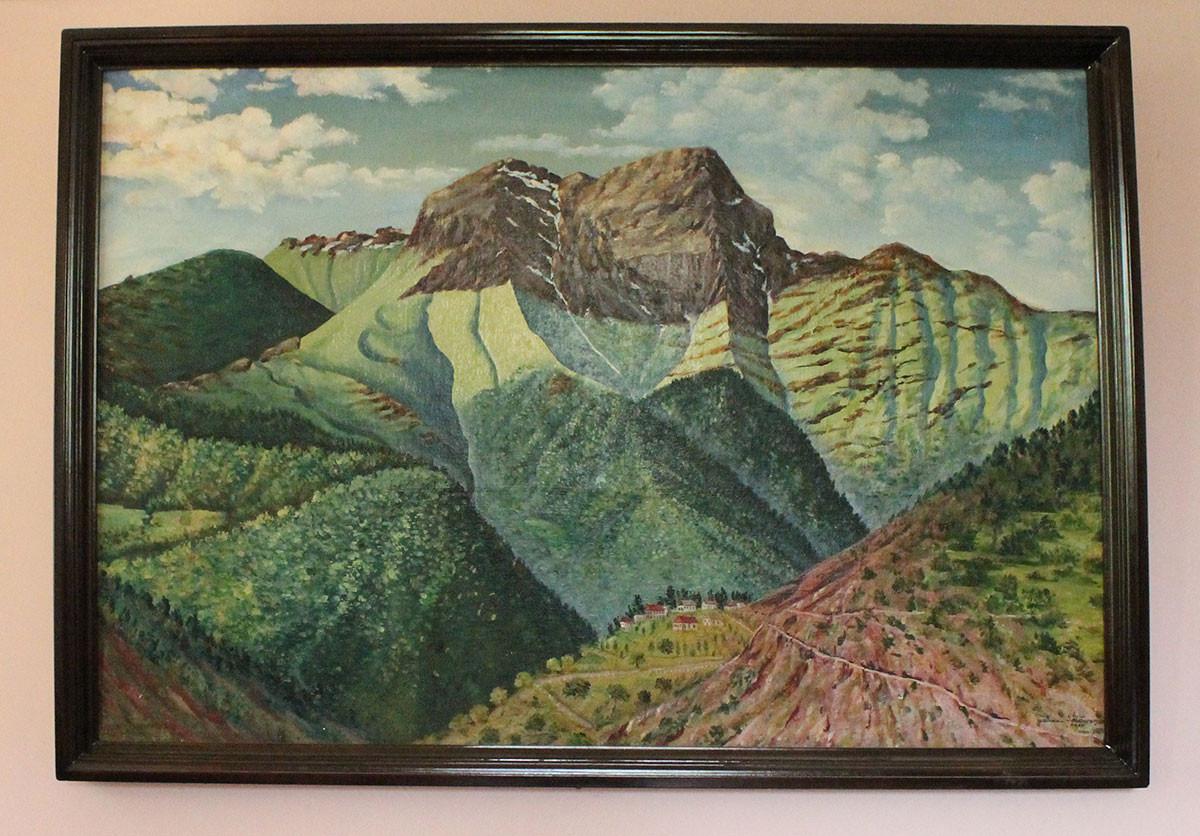 The house is adorned with paintings by Veziryan's maternal grandfather, artist Karo Navasardyan.
Next to the house are the ruins of a small church dating from the 11th century. It has become a place of pilgrimage for the inhabitants of the region who come to seek the healing of their sick relatives. The church ruins and the village of Ghurchik are registered as immovable historical/cultural monuments.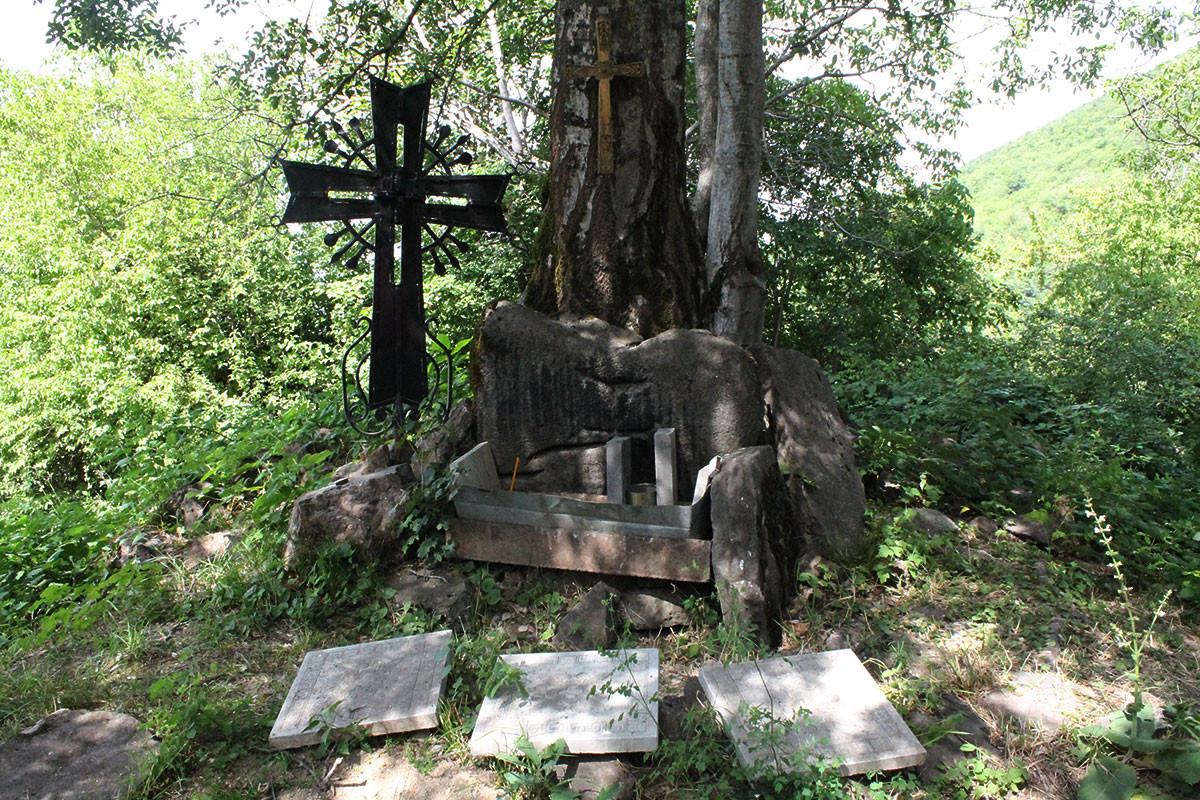 Veziryan says he was not deterred from investing in the region after the 2020 war despite the uncertainties at the time.
"I will always live here. It's my house. How can I leave? Everything will be fine," he said.
Veziryan is now looking for someone he can hire to help him with the planned additions to the station. His search has been fruitless so far.
"If you find anyone, let me know," he laughs.
Veziryan also plans to recruit staff for the complex. It takes a long-term approach to business. Everything will fall into place in turn, he says.
If you found a typo, you can let us know by selecting the text box and pressing CTRL+Enter