Hotel employees speak out on contract negotiations | Minnesota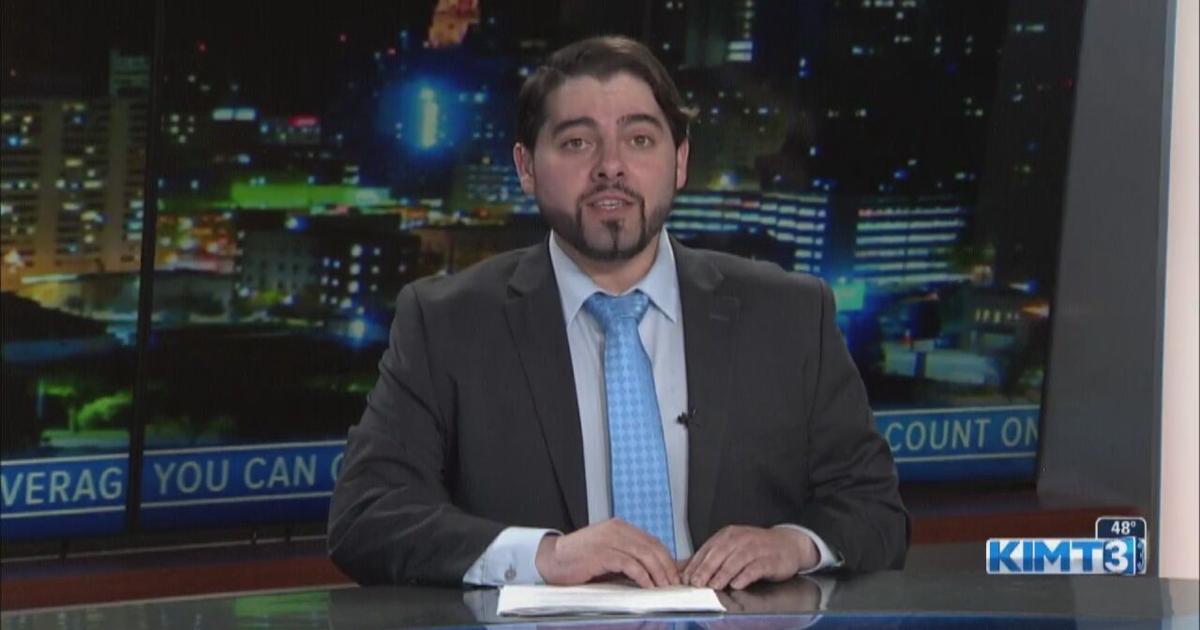 ROCHESTER, Minnesota – Hospitality workers at The Med City make their case to the public as they negotiate a new contract of employment.
More than 50 people gathered at a press conference on Saturday laying out their efforts to win what they call a quality contract and fair working conditions.
Many of those present were Kahler Grand Hotel employees who said they did not have adequate access to paid vacations, sick days and fair wages in their last contract of employment.
According to Unite Local Here 17, a union representing the Kahler Grand Hotel, Khaler employees owed back wages, that is, money belonging to employees because they were paid below their contract rate. .
In their next contract, union members want to see salaries that allow them to keep up with the rising cost of living in Rochester as well as other changes.
"After being laid off, we were not informed by the Kahler Group of the possibility of having our holidays paid. It is unacceptable and inconceivable that workers should be denied the accumulated holidays for which they worked", says the trade unionist Scott Timm. "Additionally, workers who were made redundant due to Covid did not receive their annual PTO pay on their anniversary date because they weren't there to get it."
Minnesota Attorney General Keith Ellison also came to defend the employees.
"We see workers all over the country saying we need to have dignity, we need to have fair pay, we need to have respect and I'll tell you here in Rochester, we mean it, we stand with the workers at Khaler . Management pays, be fair now."
Unite Here Local 17 will resume negotiations to offer not only higher wages and a better PTO policy, but also quality health insurance.
The union told KIMT News 3 that it plans to strike if it needs to.