This is the best hotel breakfast in the world, according to TripAdvisor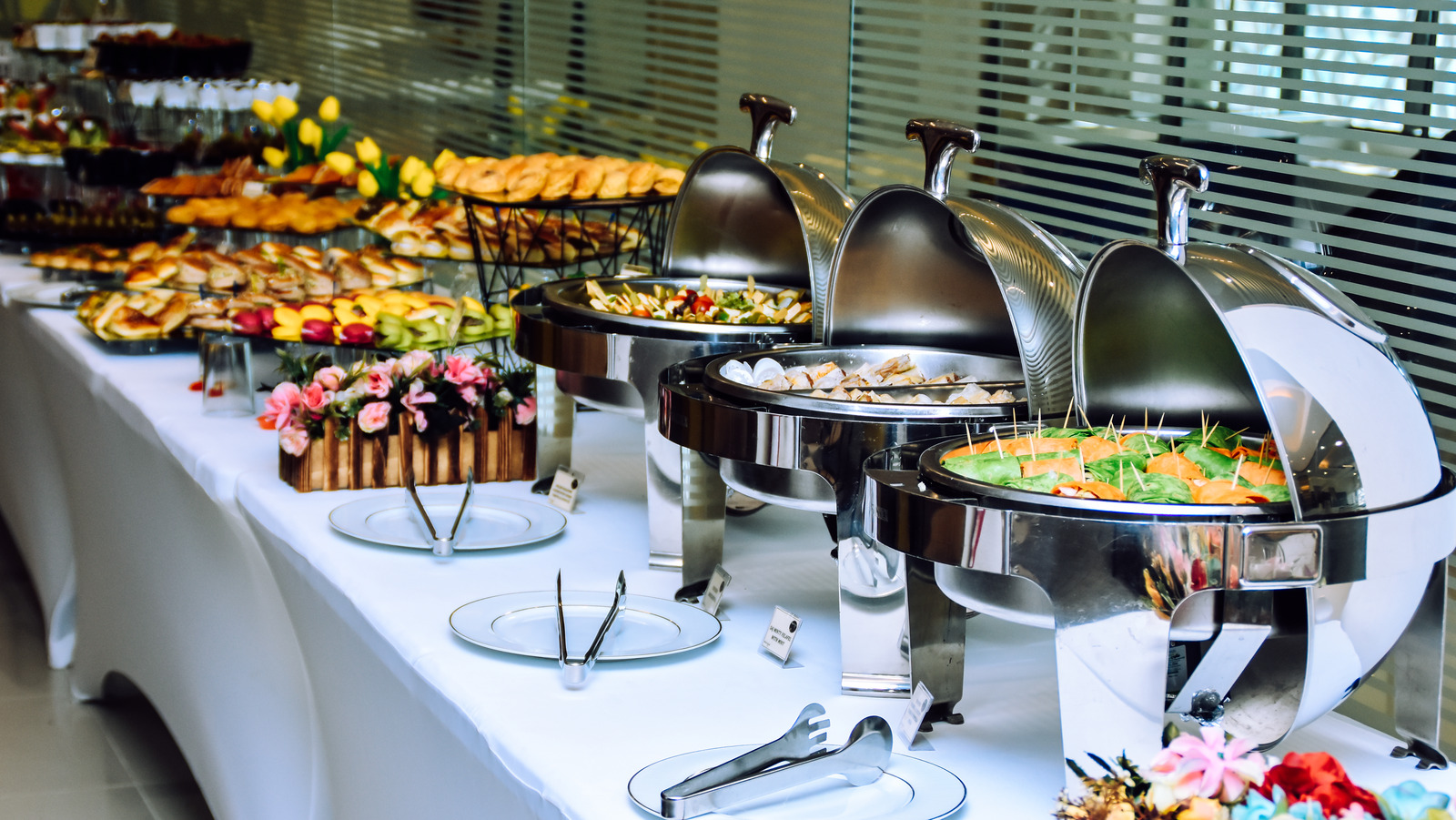 According to Travel and Leisure, London's Park Plaza Westminster Bridge Hotel is the best place to go when looking for a place that serves a top-notch breakfast — or so TripAdvisor reviews say. A guest visited the hotel over the Christmas period and claimed that the breakfast was buffet style with heated plates to ensure everything remained hot, as well as fresh cooked eggs. The only negative thing the user had to say was that he wished everything was cooked to order as he thought there would be less waste.
Another visitor, however, was a bit more critical. They flagged the establishment as "nickels and dimes" for everything, including the hotel's breakfast buffet. User claimed to book a day in advance otherwise you will be charged £10. They also claimed to ask for a receipt to avoid being charged twice. One reviewer even claimed the breakfast was "average". It seems that some people love the breakfast at the Park Plaza Westminster Bridge Hotel while others would rather avoid it. Perhaps the only way to know for sure would be if you were going to London on your next vacation.