This resort near Cancun is ranked among the best in Mexico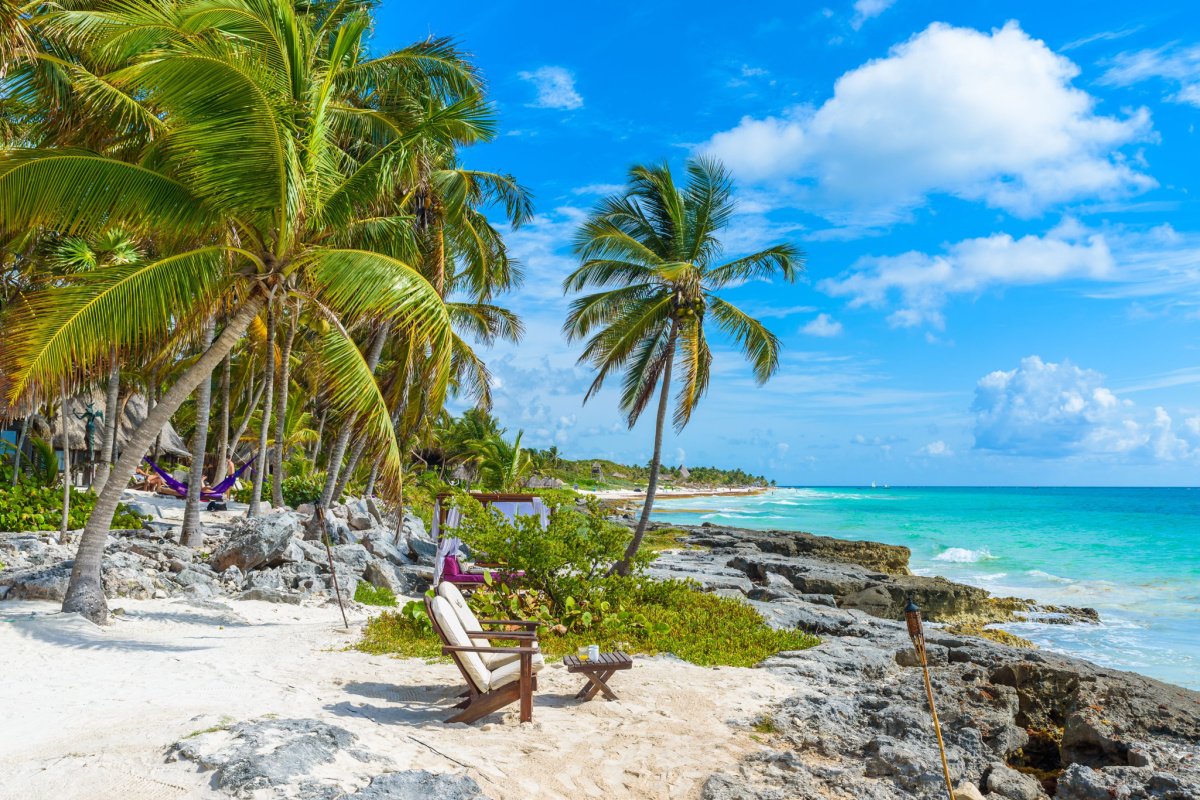 Share the article
Travel + Leisure has named the 5-star Fairmont Mayakoba resort as one of the best in Mexico based on a comprehensive list of factors ranging from comfort to architecture and customer service. Fairmont Mayakoba is an architectural masterpiece where nature meets luxury. Resort guests can soak up the property's tropical views, which include beaches and lush forests.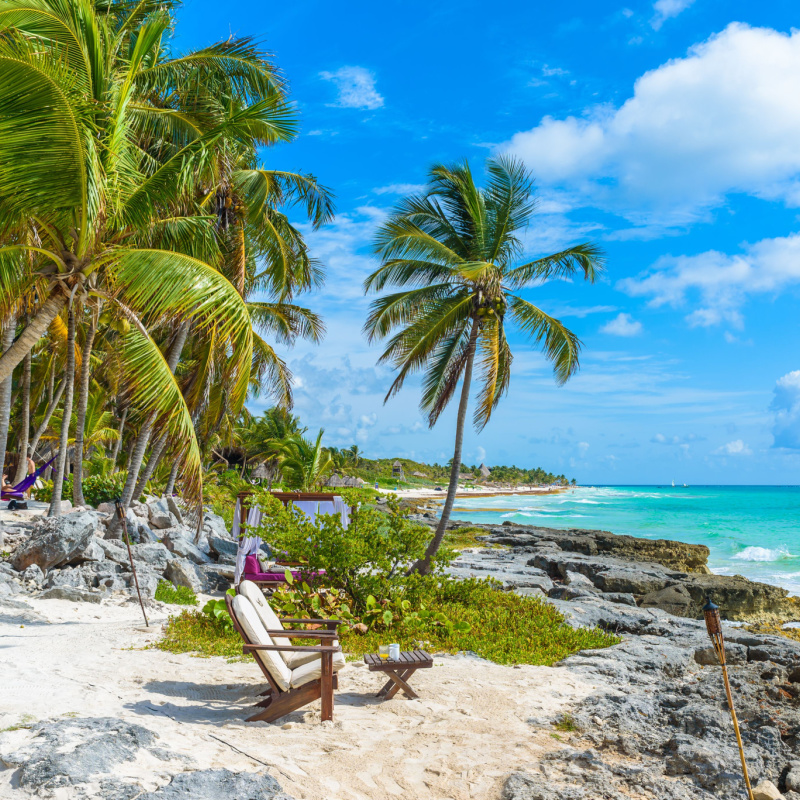 Travel + Leisure has long been one of the big names in the travel industry. the leading magazine has more than 4.8 million regular readers. In coming up with a ranking of the best resorts in the country, the magazine asked its readers to rate the properties on 10 different criteria, including design, customer service, value for money and amenities, among others.
Travelers particularly liked the Fairmont Mayakoba for its elegant architecture, which they found to be authentic and reflective of true Mexican Caribbean style. Readers also noted the resort's impressive views of the surrounding nature as well as the excellent personalized customer service they received during their stay.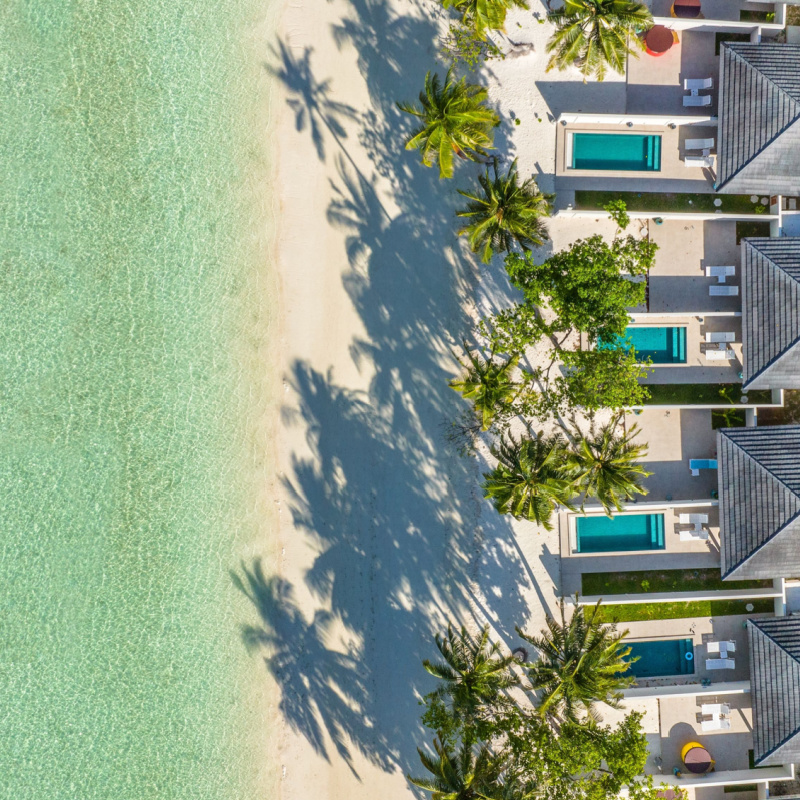 Located just 40 minutes from Cancun International Airport and approximately 20 minutes from popular resort town Playa del Carmen, Fairmont Mayakoba is accessible and easy to get to from all corners of the Mexican Caribbean.
The resort is built on 19 hectares in the heart of the Mayan jungle, with lush vegetation and many tropical coasts nearby. The luxury resort has 401 rooms, along with an array of impressive premium amenities that make it stand out among the crowd. To provide guests with a true sense of Caribbean relaxation, all resort facilities are designed to blend into the pristine natural surroundings, inducing a feeling of luxury and relaxation throughout guests' stay.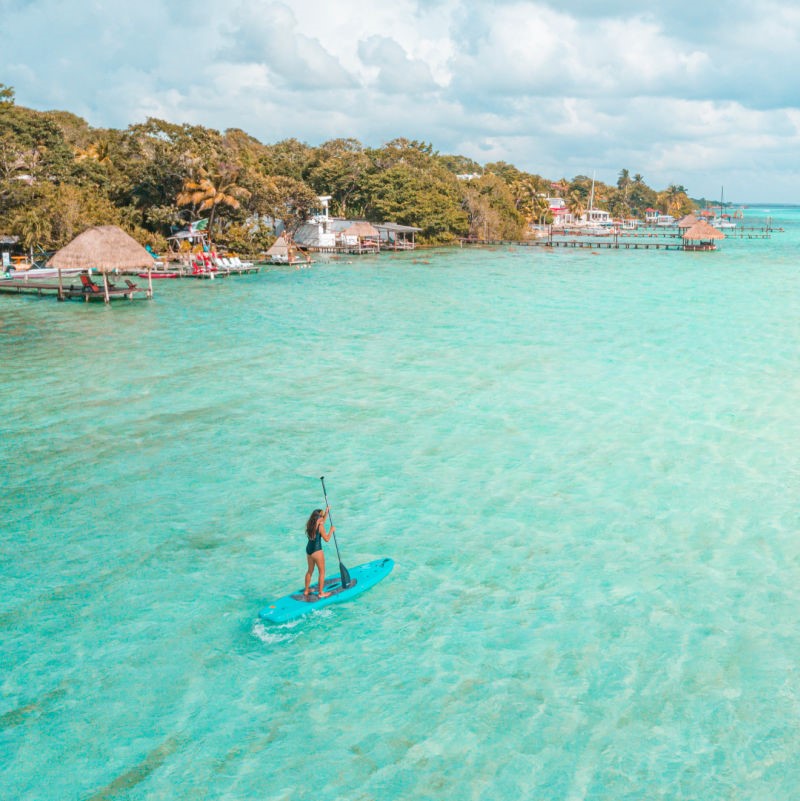 There are 15 distinct room categories at the resort; from the 40 square meter Lagoon View Room to the lavish Beach Area Suite, guests can choose from multiple levels of comfort and privacy.
With Caribbean beaches high on travelers' wish lists, the Fairmont Mayakoba takes things a step further. The property keeps its private access beach in pristine condition, cleaning them daily to ensure guests enjoy only the finest sands. While the beach is a great daytime option, guests can truly relax in the private plunge pools that many of the resort's most luxurious rooms offer.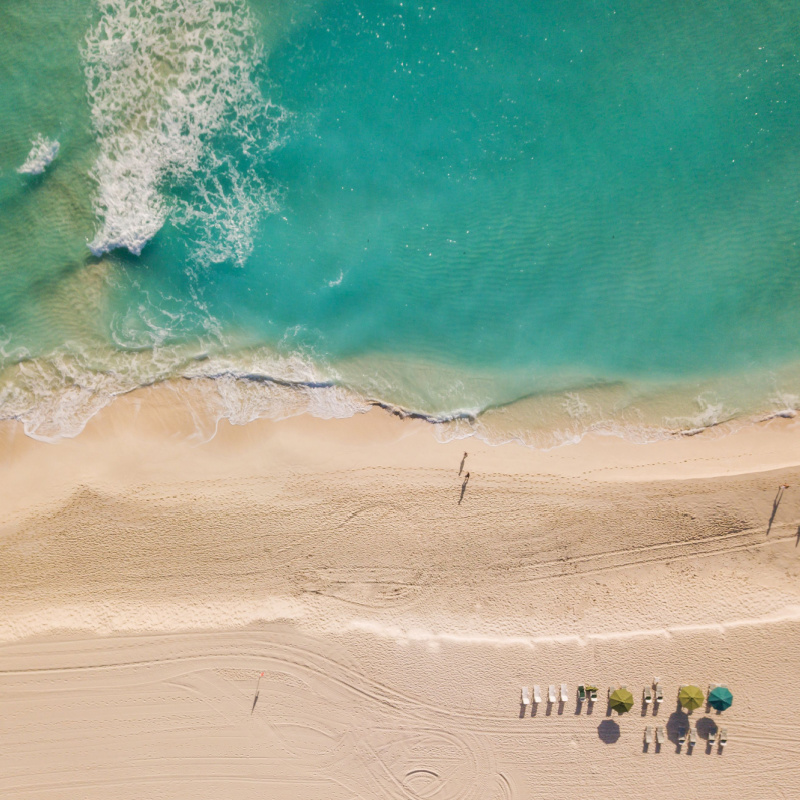 One of the main objectives of the resort is to respect the extensive flora and fauna of the area, so the natural themes are clearly visible in the layout of the property. With sustainability issues becoming more important to travelers, many have come to appreciate the property's eco-friendly credentials.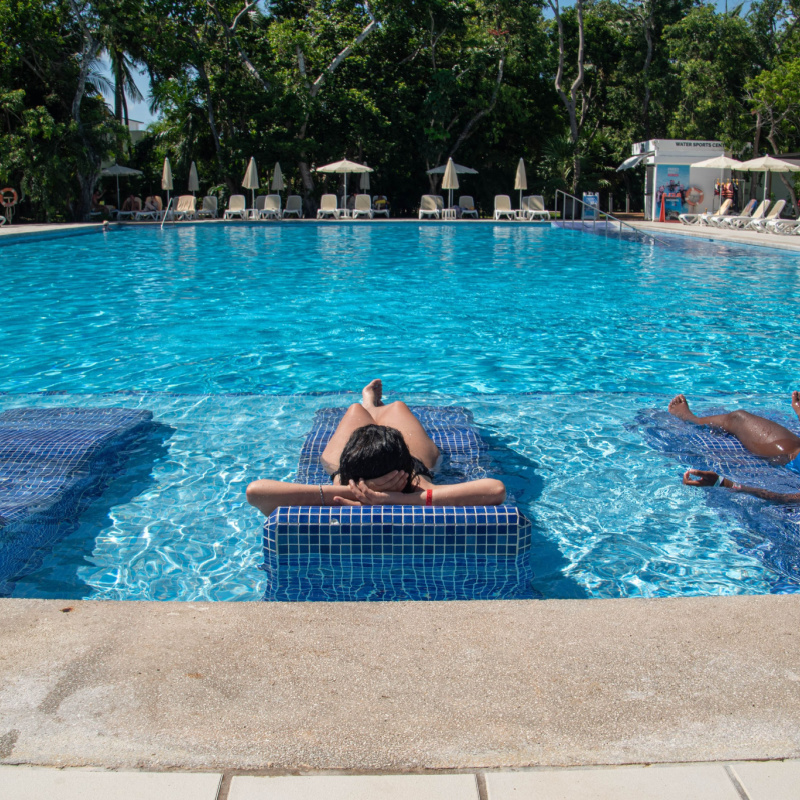 Guests can also find several top-notch bars and restaurants at the resorts. Its cocktail bars are particularly renowned for their expert baristas who create a variety of luxurious and sophisticated cocktails. As for gastronomy, visitors can taste dishes cooked by some of the most experienced chefs in a truly spectacular setting. The restaurant menus have been the subject of much thought, where Mexican specialties and flavors shine through.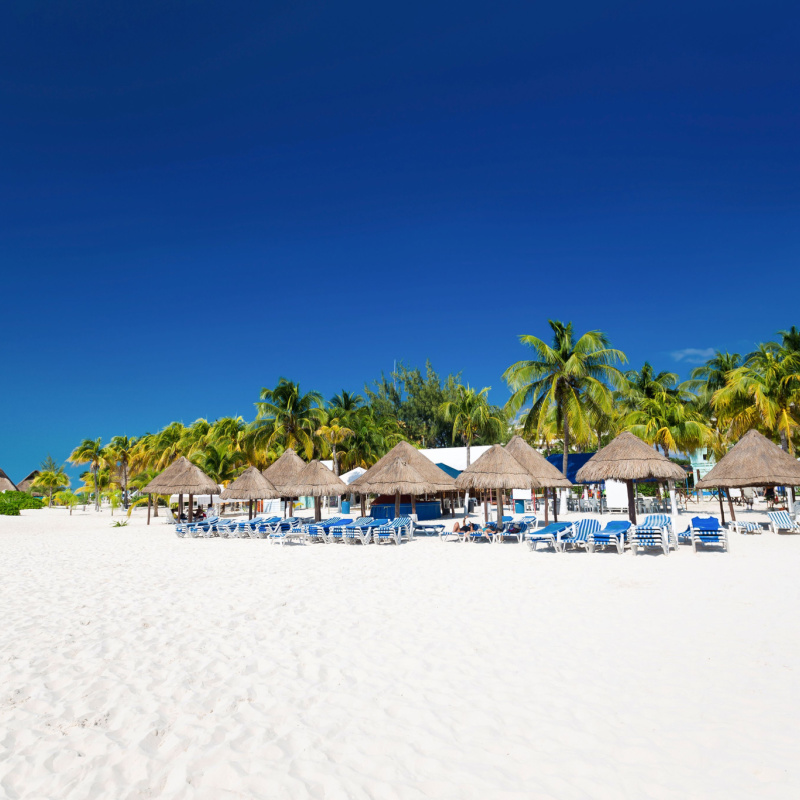 Mexican Caribbean performs well at World Travel Awards
The Fairmont Mayakoba is just one of many places in the Mexican Caribbean to recently earn prestigious international recognition. Isla Mujeres was crowned Mexico's best island destination at this year's edition of the World Travel Awards. As expected, Cancun also won several awards this year, including Best Airport.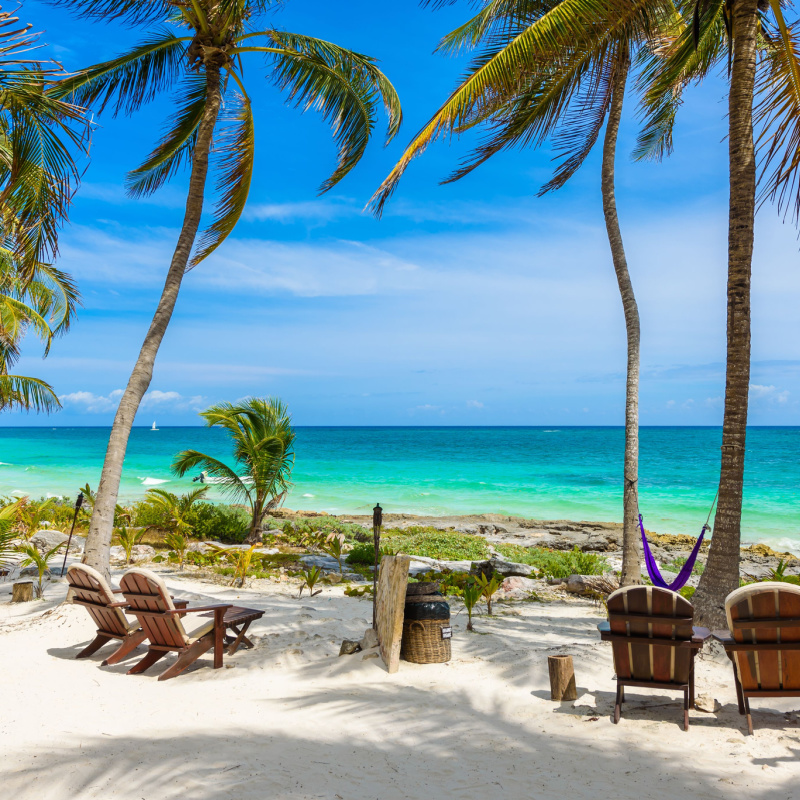 Visitors can find an impressive array of unique destinations in the Mexican Caribbean, from the modern mega-resorts of Cancun and the Riviera Maya to the ancient archaeological sites of Tulum. And with millions of visitors this year, it's no wonder that more than half of all foreign tourists to Mexico choose to vacation in Cancun and the Mexican Caribbean.
Check prices at Fairmont Mayakoba
Plan your next Cancun vacation:
Choose from thousands of Hotels, resorts and hostels in Cancun and Riviera Maya with free cancellation on most properties
Book Travel insurance that covers Covid-19
Book at an affordable price Direct flights to Cancun International Airport
---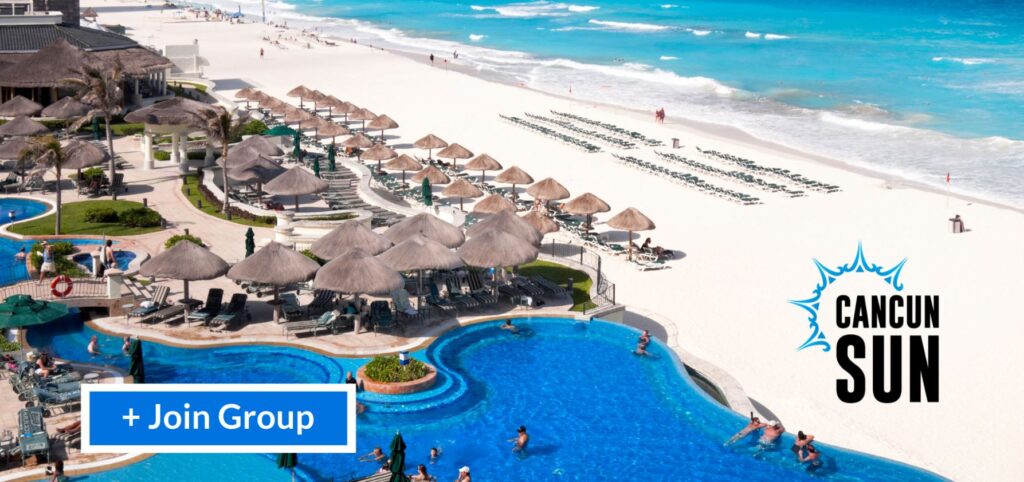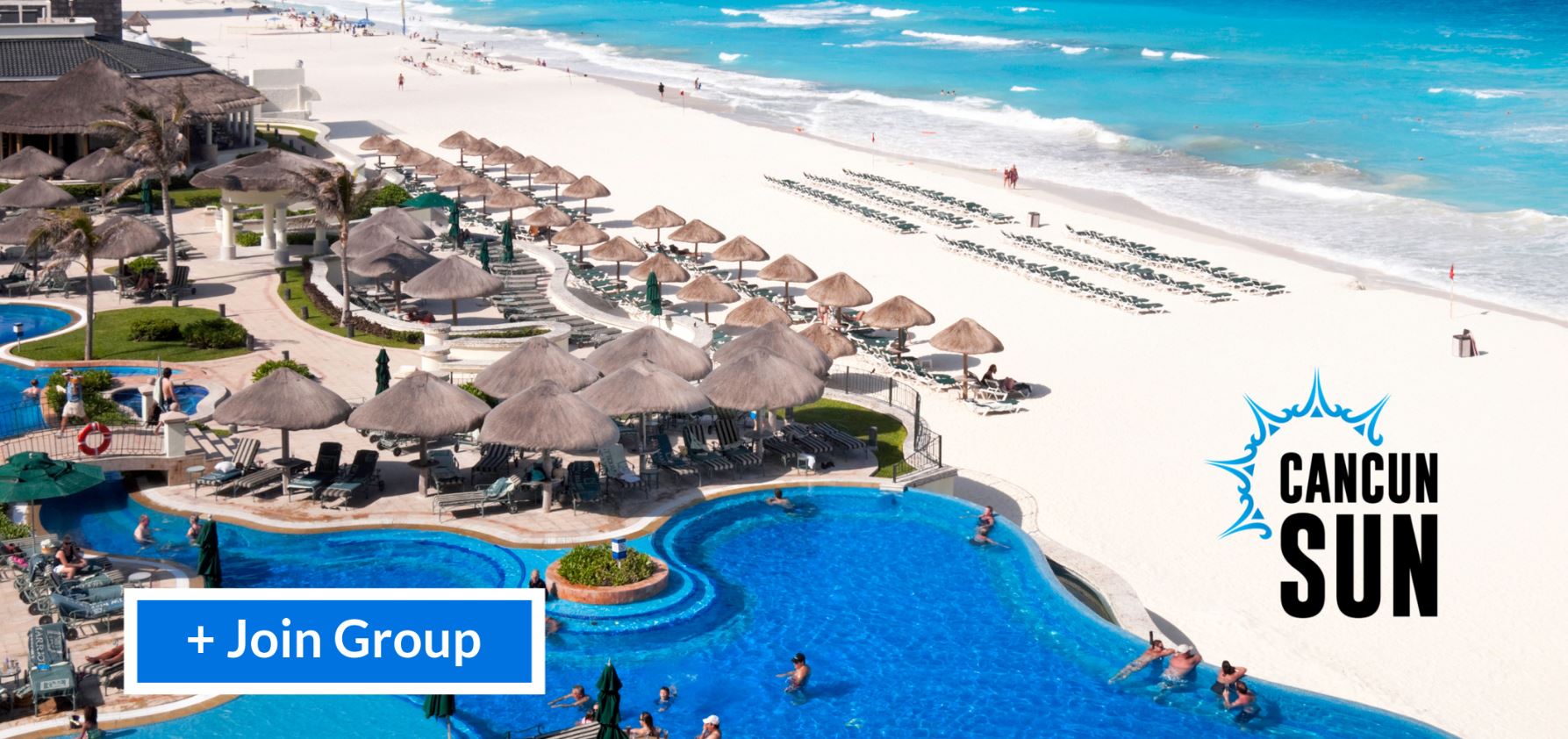 Subscribe to our latest articles
Enter your email address to subscribe to The Cancun Sun's latest travel news, delivered straight to your inbox.
---