Tonia In Vegas offers the best hotel discounts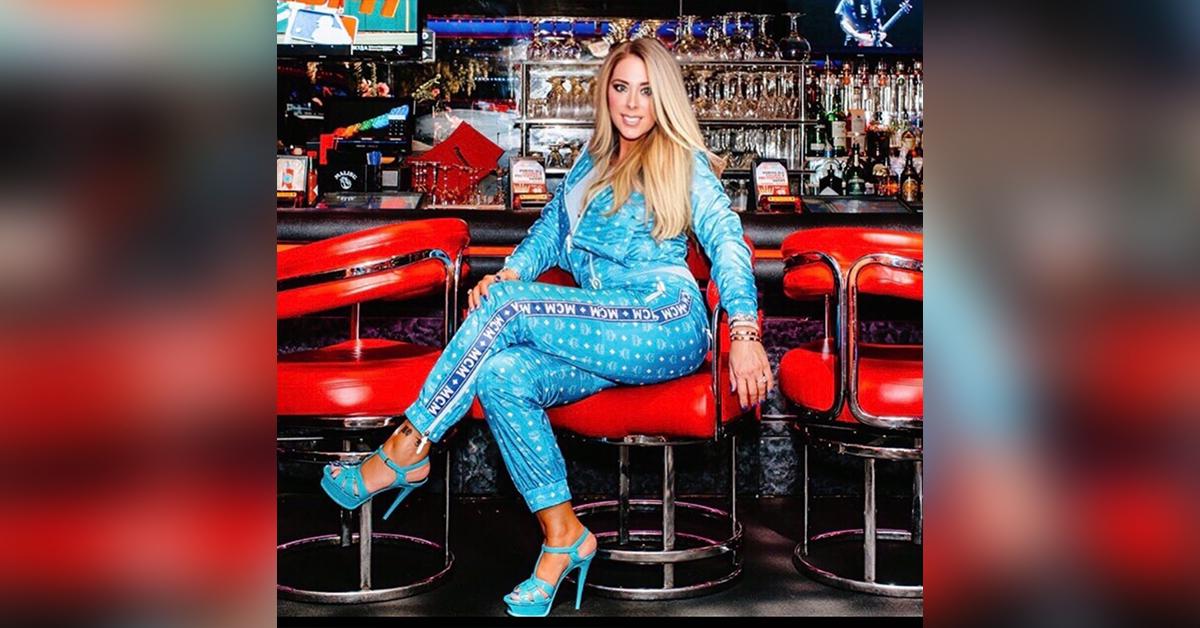 The site offers travelers an easy way to find the perfect accommodation while getting great deals on trips the public may overlook. The founder of the company, Tonia Ryan, who is a resident of Las Vegas, has always wished she could find 5-star hotels at 3-star prices. When she started her business, she saw an opportunity to help other travelers save time and money without having to scour thousands of web pages looking for hotel discounts. With a Tonia in Vegas membership plan, you don't have to search all over the web to find the best price because this website is designed to show you the best deals instantly, alongside its competitors' prices.
"We almost always have the best prices", Tonia Ryan affirms. "We've saved some of our members over $1,000 per night in 5-star hotels. » Tonia in Las Vegas gives travelers access to incredible hospitality locations around the world, saving them hours of research and allowing them to focus on what's important: living the experience. "Why waste your money on high retail hotel prices when you can become a member of Tonia in Vegas and start searching and saving money instantly? You can save hundreds or even thousands per booking with our plan. membership", adds Tonia.
To add to this amazing experience, Tonia in Vegas also offers an affiliate program where members can earn money by referring family and friends. The brand's mission is to spread awareness of great travel deals and help more people save money. Members can use the extra savings to plan their next amazing and fun trip.